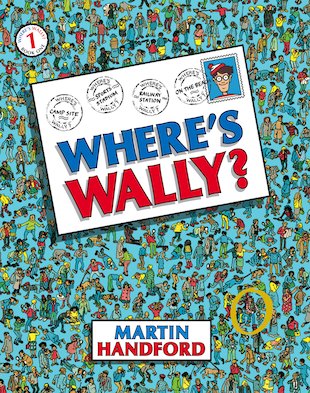 We found him bright and early this morning!
Wally is a handsome four-year-old Labradoodle who will be staying the weekend with us here at the Fort. He is a real curly guy with absolutely beautiful eyes. It's obvious that Wally loves to play, but he's still learning some of the rules and how to play fair--that's something that Doggie Daycare is great for! Once a pup learns to speak good "dog," they will be able to have a lot more safe fun wherever they go-- be it on the trails, to the dog park, or just greeting the pooches that live next door. I'm sure that he's going to have a good weekend here with us.
One of the ingredients of my favorite drink! ;-)
Also joining us for the first time this morning is little Barley-- a spunky little MinPin/Puggle mix. This two-and-a-half-year-old firecracker had a good time with the medium roll pooches. Sweet, confident, and above all good-natured and happy (just look at that grin!), Barley would be a great addition to any dog pack, and I'm glad that he's choosing ours!
Meeting these two cool pups was a great way to start off the morning, and coming here was a great start to their days, too! We're excited to see them both back soon,
Hope