A new Broadway musical based on the book Because of Winn Dixie has cast its first
canine star!
A man in Wisconsin is alive today thanks to his faithful labrador Holly.
With the Christmas season so close at hand, there are a lot of people contemplating pups as presents.
Pet store puppies are notorious for coming from puppy mills,
and
there are many adoptable dogs
that would be just as great of an addition to any family.
A 12 year old girl is handling her pup at the AKC Eukanuba National Championship
. I'm definitely keeping my fingers crossed for her!
Urban mushing is growing in popularity in Mexico
. Some are hoping that their country can have an urban mushing race on a scale rivaling the Iditarod someday.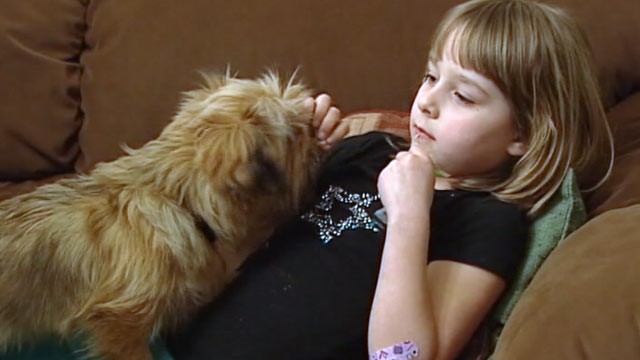 One family had a Christmas miracle when their pup was hit by a car and appeared to be dead, only to wake up before burial.
A police sniffing dog named after Denver Broncos quarterback Tebow made a big bust at the Orlando airport.
A trucker network is helps out families by transporting pets across the country.
That's some great volunteer work, and I'm glad to see that these men and women have stepped up.
That's all for today, folks! We'll be seeing you back here on Monday.
-Hope