Online Dating Sites for Dogs
Aging pets are well-cared-for in their golden years
Puppies rescued from a puppy mill have found news homes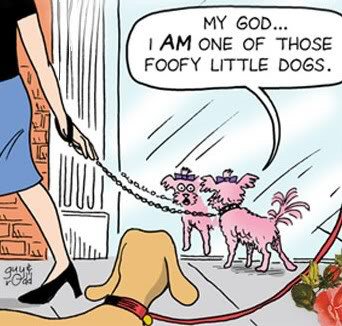 Firefighters save family boxer from blaze
Cactus Jack has been adopted! And his story also led to the adoption of others

Psychiatric service dogs help war veterans cope



Darling Companion

is a new indie film exploring the relationships that people have with their pets and each other.
Cow Dogs show of their skills!
Freeway, who I mentioned on the blog last
Thursday
, is recovering well and is expected to be adopted in a few weeks.
His story has led to a massive outpouring of goodwill and fundraising,
all of which is benefiting his local Humane Society, and the Maya Fund that was used to save his life.
This cute piece from Denver features
dog owners describing their relationships with their pets.
Pet rehab helps to transform four-legged survivors.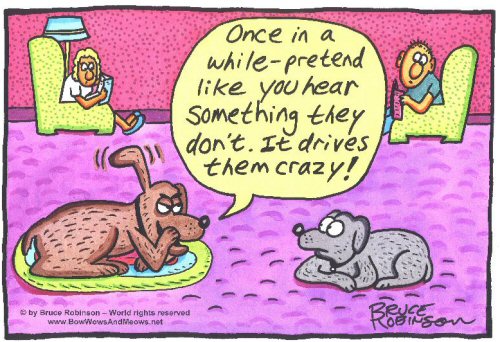 Next month the Seattle Humane Society is having its annual
Tuxes and Tail Gala
, auction, and fundraiser. Some of the auction items are pretty neat (like a 25-person cocktail party aboard a 92' classic 1929 motor yacht). Sounds like it will be good fun for a great cause.
-Hope
P.S.- Diamond Pet Foods has recalled
four production codes of Chicken Soup for the Pet Lover's Soul dog food
.